Math and English Enrichment Classes for Grades 1 - 8
Mastering Math and English is Key to Academic Success
To achieve excellent grades in school, students need to develop a solid foundation in English and Math. This is because Math and English are the languages through which we learn, no matter the subject. Without a strong grasp of these means of communication, your child cannot learn effectively. With excellent English and Math skills, your child will learn successfully for life, with confidence, both inside and outside the classroom.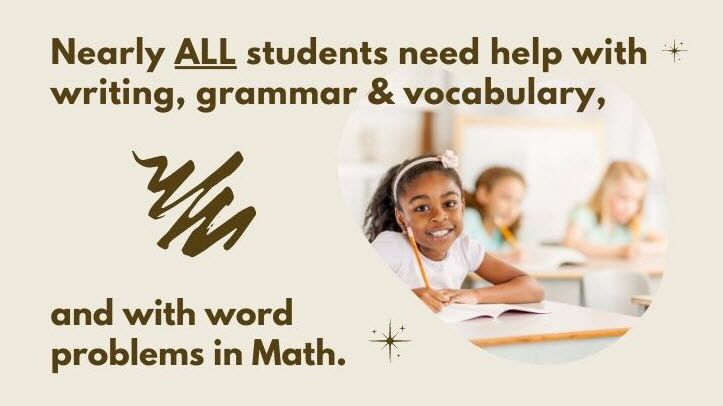 At A+ Program, we provide an enriching learning environment, challenging math enrichment programs, and exciting English enrichment classes designed to help students achieve their highest potential.
The A+ Math and English Enrichment curriculum meets and exceeds Massachusetts state standards so that our students are one step ahead in school.
Every student is placed in the appropriate class level determined by a subject pre-test and an English speaking evaluation.
Through the A+ Homework Club, homework coaches provide assistance for students who need extra help in their math and English classes.
A+ Program's High School Volunteer Group of outstanding students will coach your child with close guidance from A+ academic leaders.
But that's not all. We teach something that schools do not – executive functioning skills.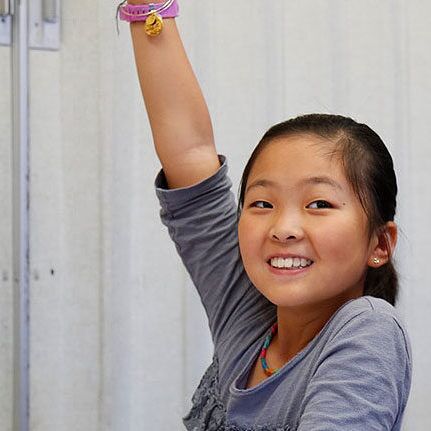 Executive Functioning Skills are Essential for Academic Success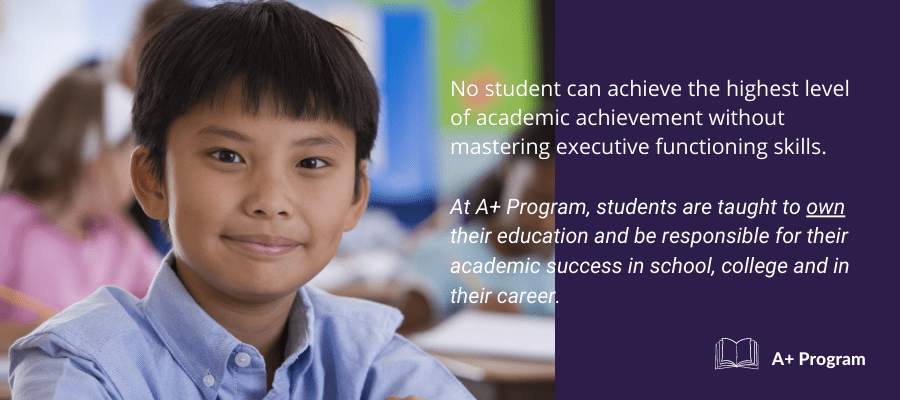 Executive Functioning Skills, which ASC A+ Program calls "Life Success Skills," are critical to a student's academic success. These skills help students remember and follow multi-step instructions, avoid distractions, control their responses, adapt when rules or situations change, persist at problem-solving, and manage long-term assignments.
When these skills are not taught, students may master the material in school but forget assignments, are disorganized, fail to complete long-term projects, have trouble focusing and have difficulty with change.
Help your child achieve success in school and in life. Sign up for A+ Program today!
Math & English Classes for Grades 1 – 8 Students in Greater Boston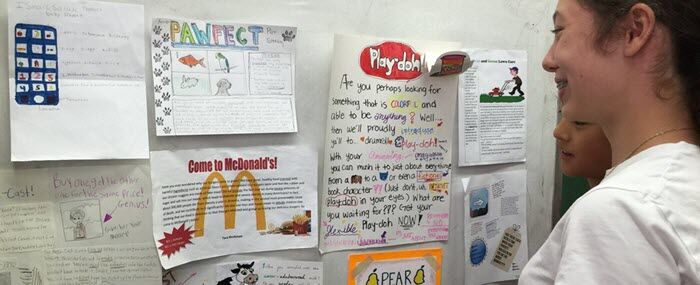 English classes
A+ English enrichment classes focus on active reading and writing skills. Active reading and writing challenges students to:
Critically engage with the texts they read.
Ask incisive questions to demonstrate comprehension.
Deeply probe the theme, tone, and style of texts.
Effectively communicate their ideas in a clear and thoughtful way.
Compose and revise well-structured, organized and eloquent essays.
Active Reading is instrumental in helping students understand ALL TYPES of written work, from English novels to scientific articles.
Our rigorous mathematics curriculum covers everything from basic skills to advanced mathematical concepts and how to apply them to the real world beyond the classroom. A+ Math emphasizes:
Inspiring advanced thinking by working with challenging course materials.
Mastering and solving complex word problems.
Practicing effective test-taking strategies for improved grades.
Reinforcing math skills through the online homework, quizzes and a final exam.
The A+ Saturday Program incorporates Singapore Math in its curriculum. The Singapore Math system is a progressive and innovative method to make math both accessible and challenging to students at every level. THE ASC A+ MATH ENRICHMENT PROGRAM IS THE ONLY SCHOOL IN BOSTON USING SINGAPORE MATH!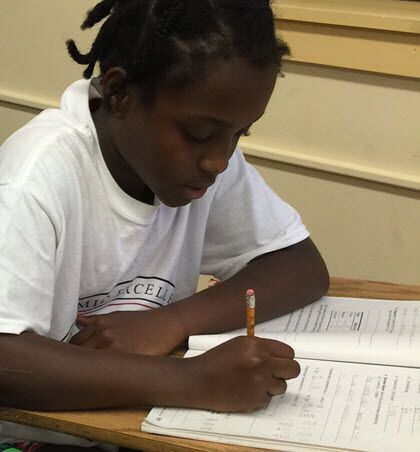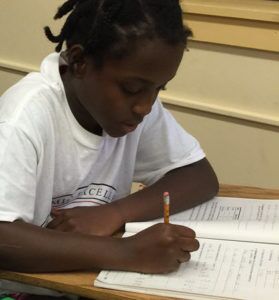 Pathway to Academic Success
With a firm foundation in English and Math, your child will confidently go on to further academic goals such as attending top colleges and private exam schools.
A+ Program students have been successful in achieving excellent scores in ISEE/SSAT/MCAS and SAT. Many have been accepted to top private schools such as Boston Latin and Phillips Academy, or top colleges such as Harvard, Tufts, MIT and Boston College.
Success starts with the first step. Get your child started on the path to academic excellence. Sign up for A+ math and English classes today!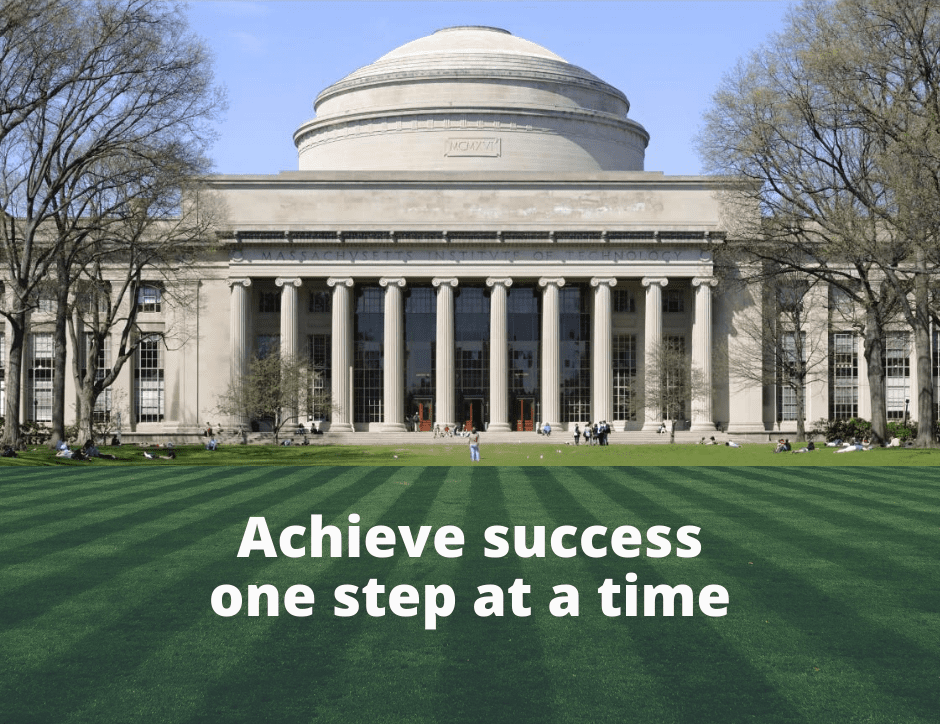 Classes are held on Saturdays in two 16-week sessions during the school year.
Starting dates for each session
Fall Session (9/9/2023-01/20/2024)
Spring Session (2/3/2024-5/25/2024)
Class times
Morning Class
9:00am – 12:00pm
For students in Grades 1 – 5

English and Math (3 hours)
$470 per 8-week session, book and material fee $50; $900 per 16-week term; book and material fee $100; $1800 per 32-week term; book and material fee $160;
*Book and material fee will be discounted to $160 for full-year sign-ups

For students in Grades 6 – 8

English and Math (3 hours)
$490 per 8-week session, material and book fee $50; $950 per 16-week term, material and book fee $100; $1880 per 32-week term; material and book fee $160;
*Book and material fee will be discounted to $160 for the full year sign-ups
Locations:
1106 Commonwealth Ave. Boston, MA 02215
65 Harrison Avenue, 6th Floor, Boston, MA 02111
Online
Application fee $30 for new students, and it will be waived when five students or more apply at once.
Material & Book fee will be charged separately.
Students who register for four sessions at once will receive a materials fee waiver for one session.
Testimonials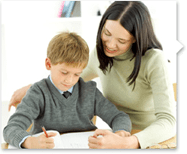 "I was enrolled in another program in which there were only children who were very advanced. The instructors did not know how to teach students who were performing at their regular grade level, and it was a waste of time. The teachers at ASC are always very prepared, they explain things clearly, and the homework aligns with the lessons."
View All